About Us
Who We Are
We are the best body shop in San Diego who works in a Professional, Friendly & Honest way
We actually got our start here in California before moving our business to Vegas at the end of the recession in 2007-2011. We have been successful as one of the TOP Body, Mechanic and Paint Shops in Vegas ever since! It was the COVID-19 pandemic that had the owner seeing just how hard hit everyone was and in an effort to help out not just people in Vegas, but in his original area, here in San Diego, we decided to open our 2nd location here. It is our goal at both shops to provide the Friendliest Service while also keeping our shop 100% Honest. Plus we only hire the BEST in Professional Workers and guarantee all our work!



Our Team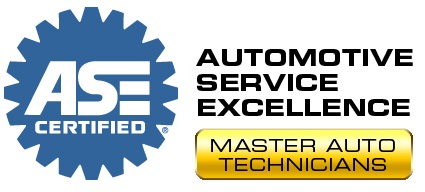 Our Master Mechanics and all of our repair staff are extensively trained and are ASE Certified. This should give you peace of mind that we are a top-shop! It also allows us to offer a warranty / guarantee on ALL of our work. This applies to all the work we do, Body, Mechanical, and Paint. The owner of our business is also a mechanic himself, having worked on all types of vehicles his entire life. There is nothing we cannot do, except smog tests, because we are not certified and do not have the proper testing devices.
Our Technicians can work on any type of vehicle – domestic and foreign, electric, diesel or gas, Truck, SUV, Sedan, Coupe, Minivan, or Luxury/Exotics. We even work on RV's and Boats! We do everything from Vehicle Inspections to general maintenance and repair, to paint and bodywork, to full-on collision work if you were in an accident. We also do any vehicles factory suggested 30/60/90/120/150 mileage service. If you need custom work like body kits, electrical or mechanical stuff, contact us and we will give you a free estimate. If you have an estimate from another shop already, we will match or beat that estimate.
body shop body shop body shop body shop body shop body shop body shop
We offer Several free Services at our shop:
FREE SERVICES: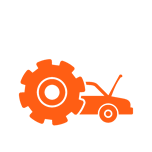 24/7 Mobile Mechanic
If you are stuck at home, work, or on the road with a broken-down vehicle, we can send a mobile mechanic to you!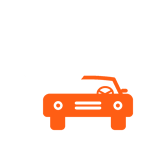 Vehicle Engine Diagnostics
Check Engine Light on? No worries, bring your vehicle into us and we will diagnose the issue at no cost to you.!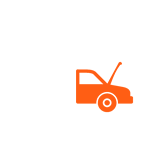 Multi-Point Inspection
No matter what work you are having done, we always give a FREE Multi-Point Vehicle Inspection on all vehicles!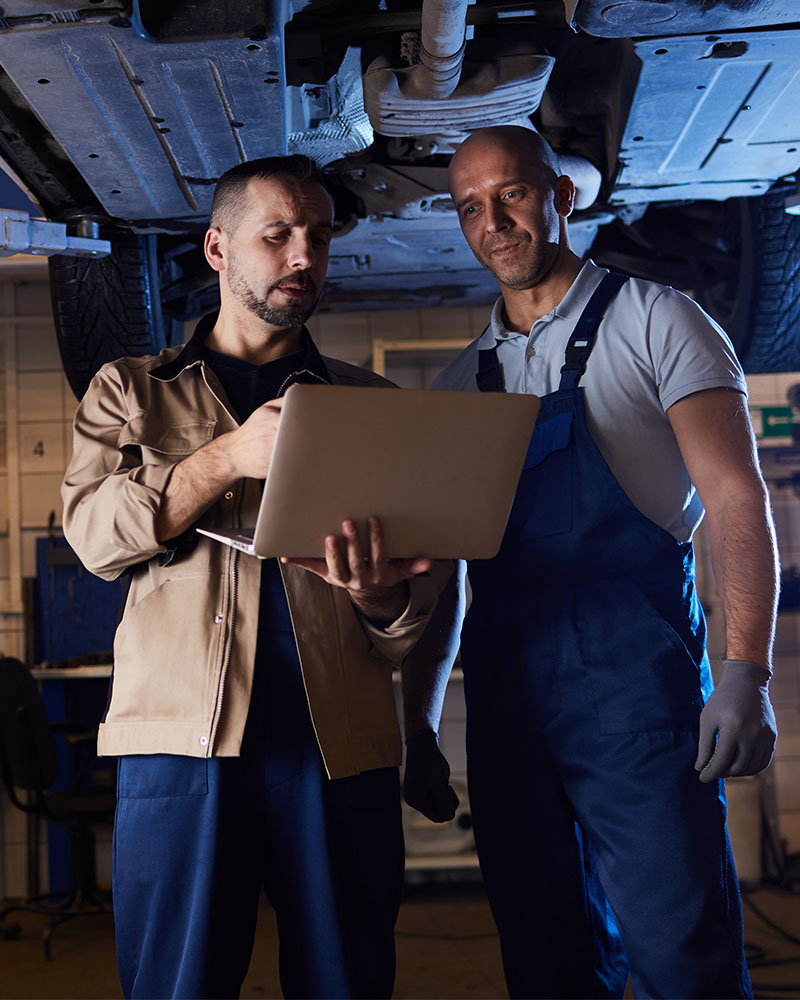 Master Techs?
We only employ ASE Certified Technicians who are GREAT at their jobs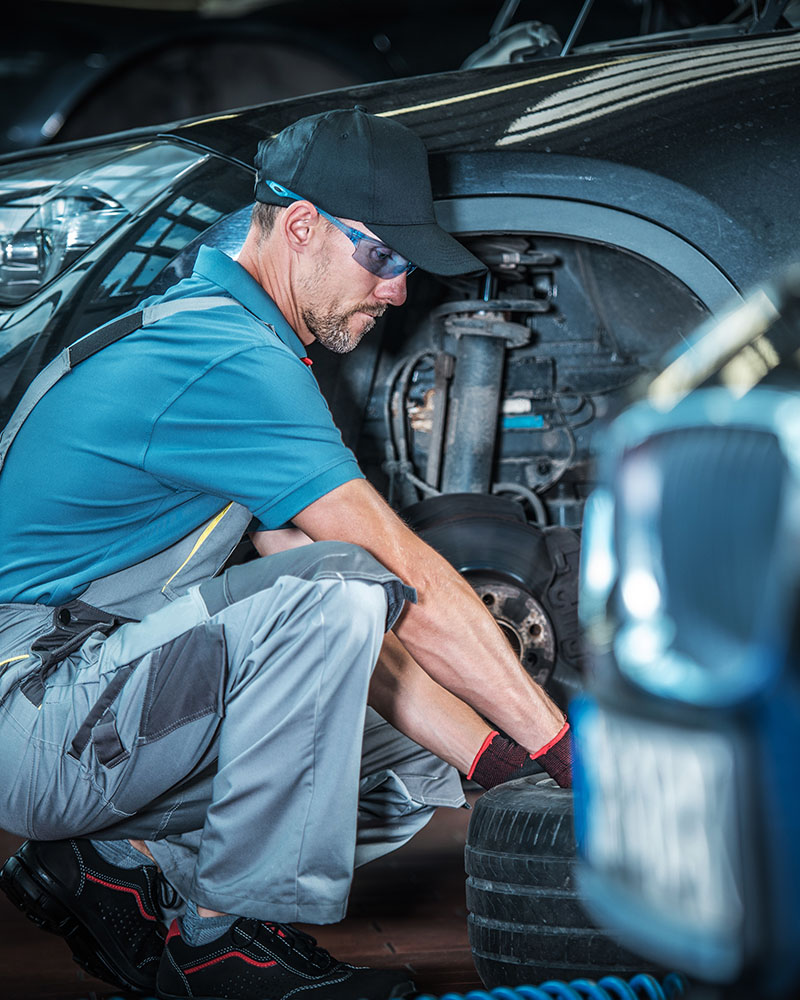 Experience?
Combined, our ASE Certified Employees have over 250 years of experience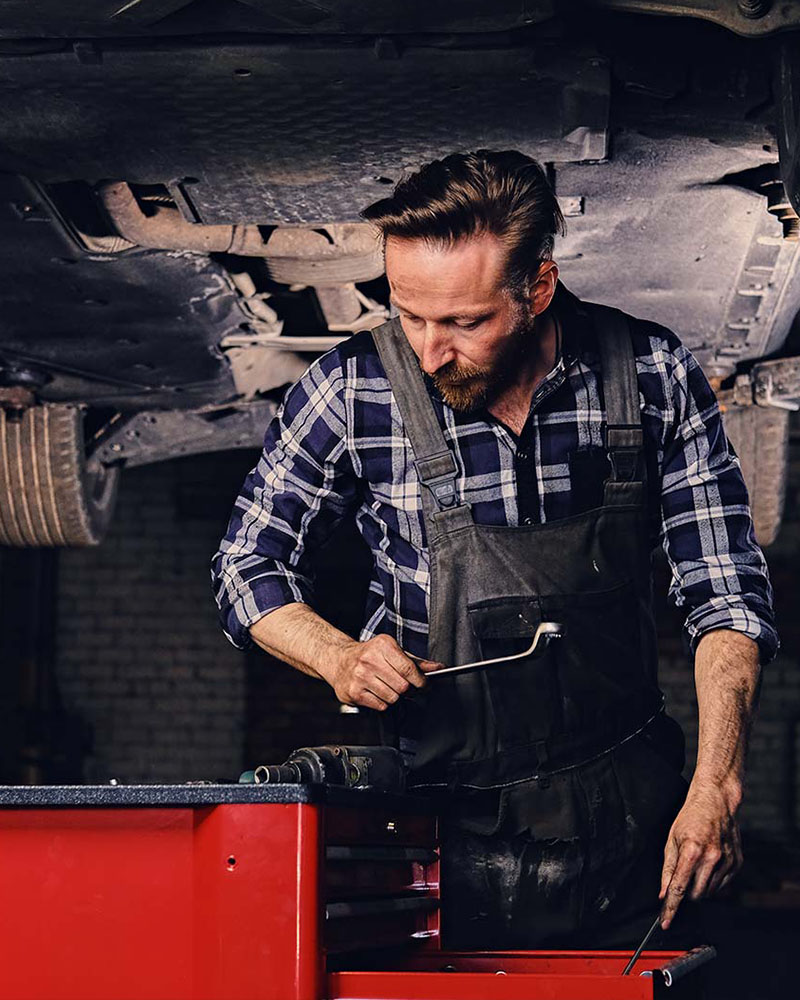 Trust?
We have that too, with a Warranty / Guarantee on all of our work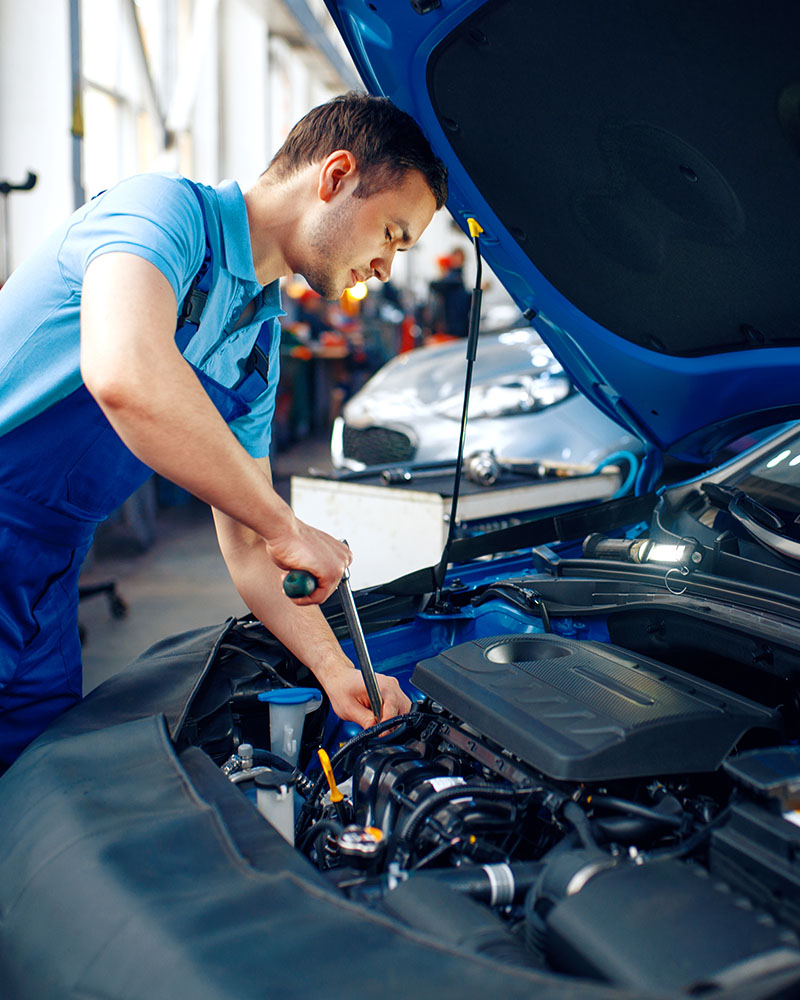 In a Hurry?
Schedule your appointment in advance and we'll be waiting for you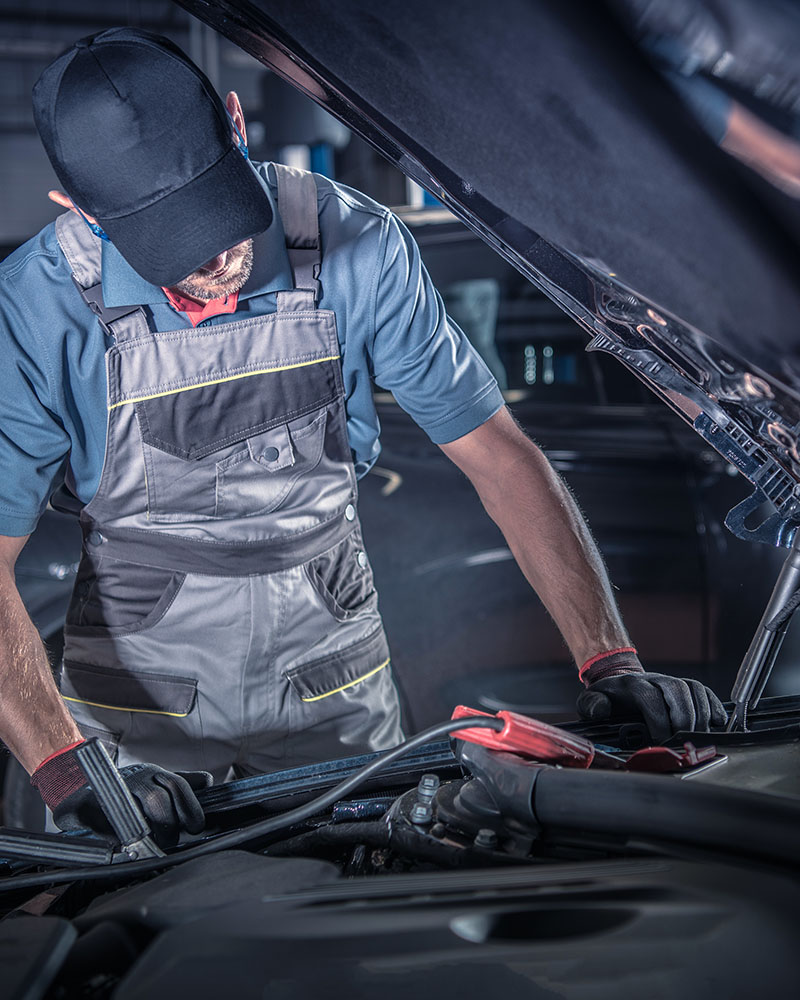 Need a Tow?
No worries! Contact us and we will tow your vehicle to us for free
WE PROVIDE TRUSTED SERVICES FOR YOU
Imagine Your Vehicle Like New Again
Have Questions? Want an Estimate or to make an Appointment?

Contact Us

Copyright © 2023 San Diego Collision Center & Repair Miramar | Powered by San Diego Collision Center & Repair Miramar – Designed and Made by Lee Grube